Services
What is UCaas and how it works?
What is UCaas?
UCaas is also known as unified communications as a service. Being a model delivering clouds it offers a wide range of communication applications and collaboration services. It helps in bettering the flexibility of tasks and roles related to business.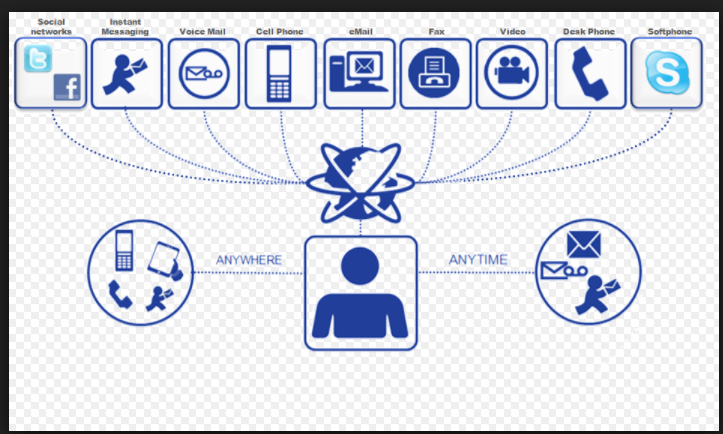 What are its features?
Many UCaas providers provide UCaas services with the following features –
1. Enterprise messaging
2. Video and telephone conferencing
3. Online meetings
4. Collaborations
5. Presence technology
Some different types of UCaas architecture
UCaas architecture comes in two different types. These two different types of architectures of UCaas are:
1. Single tenancy – in this type of UCaas architecture approach, the working involves sending the custom software platform to the customers. This type is often considered as a trustable one. Also, it offers good security to the customers. How? Well, all the customer related data is kept secured by keeping them away from the approach of any other customers. And, that is how this type offers security.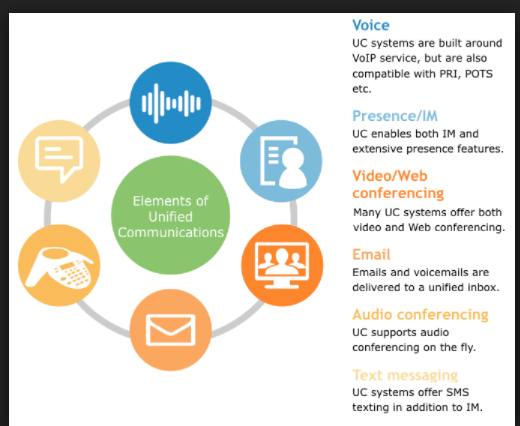 2. Multi-tenancy – this type is different from the previous one, in this the customers have shared a single platform software. Even though this one is a little more expensive than the previous one, it offers more support to its customers. The process is comparatively less in terms of flexibility than the single tenancy UCaas architecture.
These are two different types of UCaaS solutions. Apart from these two, any enterprise can also adopt the hybrid approach of unified communications. Many enterprises adopt this approach for security and keeping themselves at a certain application for various different purposes of management.
Additionally, they sometimes even take up the final decision to take up this method for the reason to reach an end on-premises systems. If you are also an owner of an enterprise opting for the right UCaas is very crucial.