General
The mind behind Knowledge Business Blueprint
Dean Graziosi
the multi faced celebrity whom the world know as an Entrepreneur, Author, Inspirational speaker and a successful American real estate expert has set his foot on education as well with the course Knowledge Business Blueprint to enable self education to be successful in life. Along with Tony Robbins, Dean has set up this course to educate Entrepreneurs on how to develop, and run a successful business. The product from the duo is anticipated to be a game changer as well as a life changer for many individuals in the world.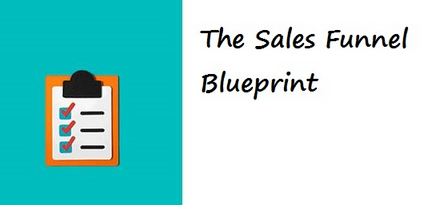 The troubled early life of the Entrepreneur:
As every celebrity in the world has a story or life lessons to presents to us, for us to get motivated by hearing them, the successful author also has one to deliver us. The Inspirational speaker was born and brought up in Marlboro, New York. While he was at the age of three, his parents Paul Graziosi and Gloria Post divorced. After the divorce Dean went to live with his mother till the age of thirteen after which he moved with his father.
The family had to struggle every day and battle it out for their survival. They struggled financially as a result of which the family had to move nearly 20 times to different places before the now successful real estate expert was twenty years old.
The success:
His childhood melancholy life inspired the young Dean to become what he is today. The successful Entrepreneur's first venture in to business was through auto arbitrageur; it is a process of buying old cars in a low price, fix them and sell them to a profitable price. He proved to be good at it and during the same time he completed his first successful real estate transaction as well. From there he has evolved to be a successful multi talented celebrity.