Services
The Advantage of Subscribing To the Course Hero Pinterest Page
The Course Hero pinterest page provides information and resources to students and professors through pictures, videos, and infographics. Users upload academic materials; test and exam questions and answers are provided by Course Hero tutors. As a user, when you upload about 40 academic materials online and it is approved by the team, you get a one-month access to millions of the online resources available on the page. Professors and other educators can use this as a medium of getting their work uploaded for the general use of the academic community. They may get paid for this and the students will benefit bountifully.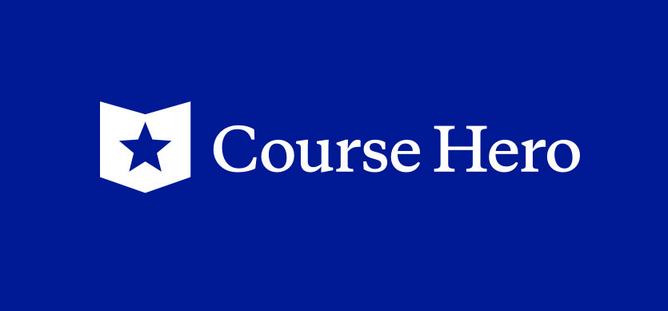 Course Hero pinterest page has a lot of resources for anyone who has interest in learning anything. You get pictures and videos that will guide your learning process. You can learn any skill by imitating what is been done on the picture or video. There are also infographics that carry a whole lot of information on any subject. This can come handy when you need to remember something. There are also flash cards and other learning resources available. However, you have to be a member to access these materials. There are two options for membership available on the Course Hero website.
There is the basic plan where you have access to flash cards only and an access to the paid tutor help desk. There is also the premium membership where you get access to all the academic materials and the different platforms available. Membership is charged as subscription either monthly, 6 months or yearly. You can decide to opt out at any time. For the basic user, you can get a one-month free access when you upload 40 documents on the Course Hero website. However, these materials must be approved by the team. Hence, through the Course Hero pinterest page, you can get access to millions of resources on different subjects.