Services
Professor Tony Nobles a genius at the service of humanity
His passion for designing and building medical equipment has surpassed what anyone can imagine. Tony Nobles since the late eighties has built more than 156 medical devices that have been protected by more than seventy patents around the globe. Moreover, many of these devices are widely adopted by the most important medical equipment manufacturers in the world.
His inventions have had a significant impact on interventional cardiology and cardiac and vascular surgery.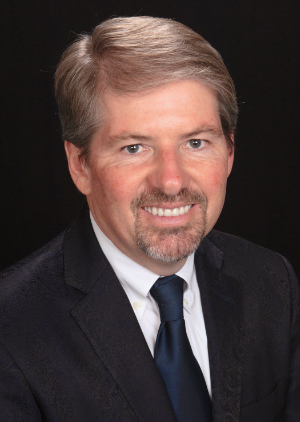 Professor nobles
additionally dictates a wide range of lectures at the most prestigious universities in the world.
He makes multiple trips around the world to instruct surgeons and doctors in the procedures he has designed himself, for this reason, he is recognized as an expert in his area.
Anthony Nobles has founded several companies for the manufacture of medical technology and currently directs as president of The HeartStitch Medical, Inc and Nobles Medical Technologies II.
The most important thing is that their inventions have had a significant positive effect on people who have cardiac complications, including some; their lives have been saved by the devices, by their applications, and by Tony's guidance.
On the other hand, one of his true passions is formula 1, the professor is an anxious fan of automobiles and especially of the Ferrari brand, so much so that he owns the Ferrari F2001 vehicle with which the multiple World Champion Michael Schumacher won one of his great titles in the premier class of the motorsport, Formula One.
That is why the Nobles family has its own automobile museum, which at very specific moments is open to the public. However, Tony Nobles takes his pride and joy to all his shows and even allows some children to ride with him to the famous car. Professor Nobles, besides being a doctor, engineer, professor, and businessman is a Formula One driver.