Services
Leading Cover Letter Writing Services
A cover letter is an essential device which explains the person's abilities and capabilities on a well-drafted platform. It presents who you are, what you have achieved in your life, your hobbies, address etc in the proper methodical way. Lacking with a proper Cover letter, you won't be able to get the desired job. But drafting the perfect Cover Letter is indeed difficult as it holds the control to get you the preferred job. Now avail the professional cover letter writing service, where you can apply to get your cover letter drafted in the best order. The writers will shape the words in the best promising way to make your letter look impressive. Resume Yard brings you with the specialized services while writing an ideal Cover letter for you.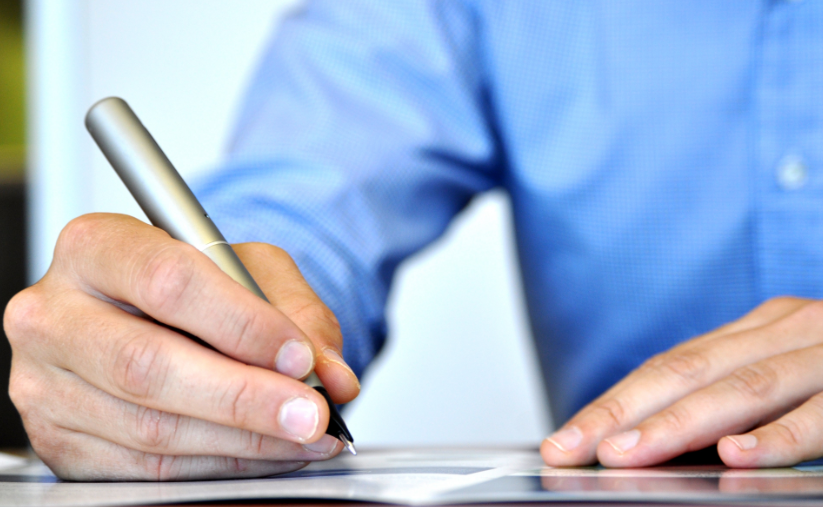 Cover Letter Pricing
The costing of the cover letter writing service depends upon with the job you are seeking around. At the entry level, you will be charged with $49 and you also get the option to connect the writer to make notable changes. The letter will draft the employer's attention and is the best if you are a fresher's or job shifters.
Availing the Professional level of services assists with the cover letter writing service where you have to pay $69 and it commits with 60 days of interview guarantee. One may be able to openly contact the expert letter writer for customizing your letter. Those with an experience of 2 and more years can avail the Professional level of service to get the best job in the region.
The Executive service charges you nearly $109 and it also pledges for 60 days of the interview. The writers provide for this level are the experts with more experience in drafting the cover letter. Those with major experience of 10 and plus years can avail this service.