Software
How to install a WordPress plugin?
Are you a WordPress website or blog holder? Are you looking for plugins to add to your WordPress? If yes, getting a best WordPress plugin is an answer for you. WordPress plugins help you in providing extra functioning to your application. But how to install WordPress plugins?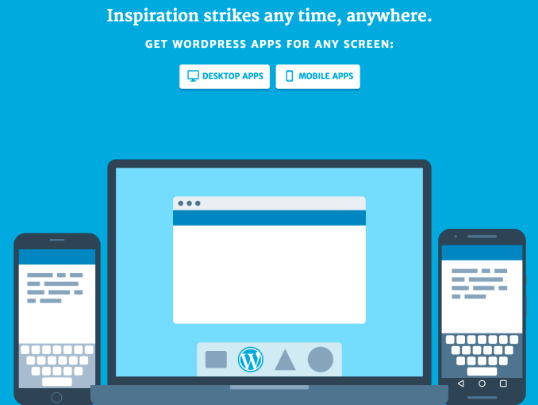 How to install WordPress plugin?
If you are wondering about the process of installing a WordPress plugin, then you are at a right place. Here are the ways to install the top WordPress plugin to your WordPress site or blog –
• Installing a WordPressplugin usually involves a straight forward process. All that you need to do is upload the plugin that you want under the plugin directory. And, then you can simply activate it.
• Some plugins require direct installation from the admin area. For that, you need to download the plugin to your computer then go to your WordPress admin area . browse the plugin and start installing it. And your plugin will be soon installed.
• Just as the installation of a WordPress plugin is a straight forward process, removing a plugin is also an easy task. You need to simply remove the directory for the plugin that you don't want anymore. This will automatically uninstall the plugin.
• But, installing all the plugins is not an easy task. Some plugins might be very difficult to install. So, it is always preferred to read the instructions before installing the plugin to your WordPress site or blog.
These are some of the ways with which you can install a WordPress plugin with ease. After installing a WordPressplugin, you can activate or deactivate the plugin from the plugin menu from your WordPress website or blog. Hope now your problem of installing a WordPress plugin would be solved. And, now you can easily install a WordPress plugin.