Entertaintment
Everybody knew that Christmas is coming after few days. So, all people are preparing for the giving the gifts to their relatives, neighbours and close friends. This festival is also known as the gifts festival. Sometimes people give the dummy gifts to their friends just for the fun and this is known as christmas pranks. These are very popular on the festival season. If you want to give this type of gift to friends, then you can check out the social media sites. You can find out the many types of pranks videos for the festivals. For these videos, YouTube is the best social media site because you can find out the many videos. Some of them are very popular and some are not, but you can choose as per your requirement.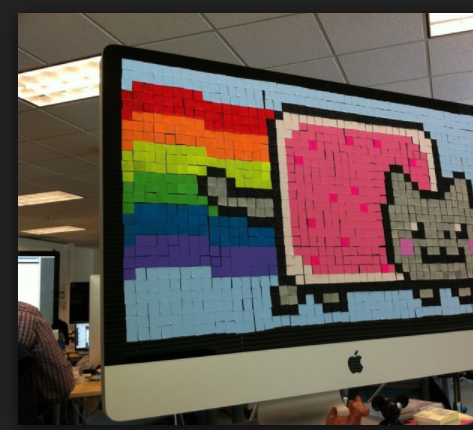 From the youtube, you can choose the many videos but the videos of the wengie pranks is the best videos from all the channel. These videos are so, easily to make and easy to implement in the life. If you want to chose the pranks for your friends then it's the very good choice. In all the videos of the wengie, the water balloon pranks is the best one.
In this, a gift is cover with the fancy wrapping paper. So, it's look like very expensive gift. When your friend unwrapped the gift, there is box with fancy colour for the attraction and whenever the box cover is opened, the balloon fill with water, split out all water into your friends clothes. This will happen because the balloon is fill with the water and didn't tie up. But the balloon is twisted so the water is not come out and then balloon end is placed between the box ends. The main part is to wet your friend with balloon.