Beauty
Fashion nails: things needed to make nails look beautiful
Nails are that part of the body which doesn't have any work to perform but are always kept clean and covered with beautiful colors. It is worth to take care of our nails and make them look stylish and fashionable always. May it be any occasion or weather; they should always look pretty. These are called fashion nails.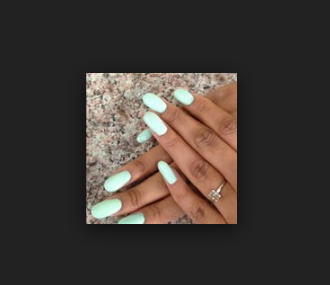 You should always take care of your nails because every other person pays attention to them. Nice nails are a showcase, and you have to agree on this. When you meet a person for the first time and see that their nails are well-tended, you will automatically have a good impression of the person. Also, women give shapes and different designs to their nails for others to see. This trend of fashion nails has long entered the market and is becoming more and more popular.
Now, you can have Fashion nails all by yourself without paying a lot of money at the salon. Fashion nails that you can try by yourself are:
• Glass nail decoration – it's a trend among young people. You just need to buy silver colored paper and stay put on the nails.
• Nail geometry – coloring nails with two different colors is not a difficult thing to do. All you need is two nail paints and a piece of transparent plastic paper.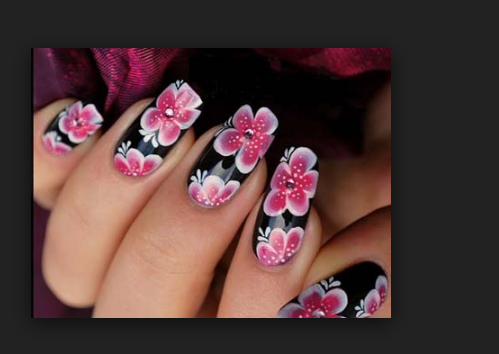 • Decorative golden nail paint – Firstly, you need to paint your nails with one color. Then, grab the plastic you have and dip it in the gold paint. Put it on the nails and get beautiful fashion nails.
• Polka-dot pattern – in the first step you have to paint your nails with a base color. It can be any color you like. Then you have to take a different colored nail art and make polka dots on the nails.
These will give your fashion nails a trendy look and it's really very easy to do.