General
Essential oils brands: The best natural option that exists for you
Undoubtedly essential oils are some of the best products on the market, because they can be used for different types of personal care as a product to protect your skin, to care for and nourish your hair, as medicine and product to ensure the well-being of your health, as a product of perfumery, aromatherapy, among others. No matter what the use is, the best essential oil brands are one of the best natural options that exist.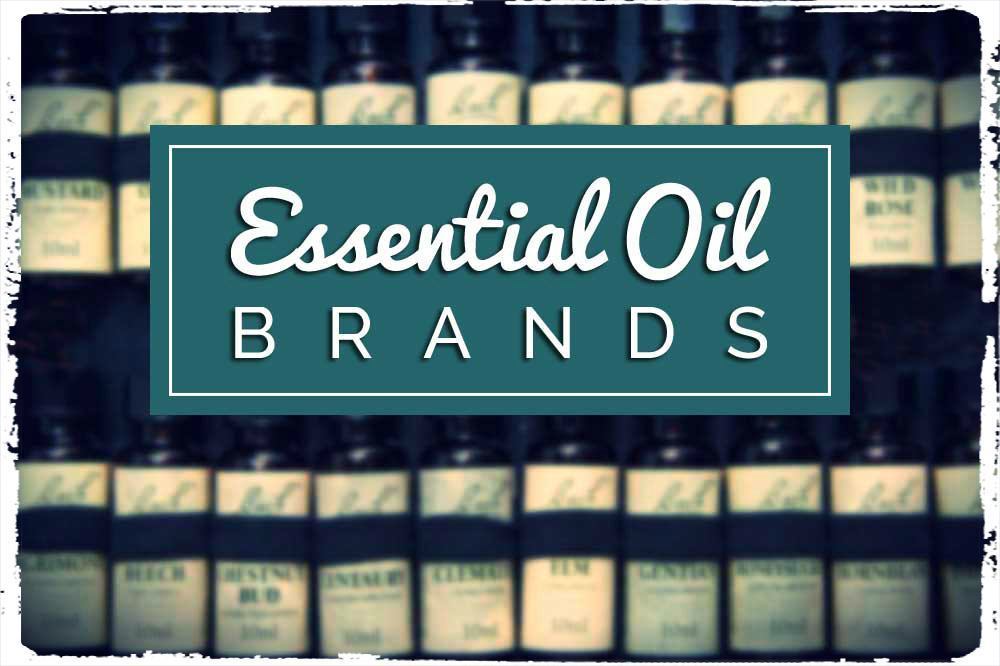 Currently, there are companies that specialize in making essential oils, which has a free sale, either for aromatic or medicinal use. All companies that are dedicated to making these products must be certified. That is why today we bring you top essential oil brands:
1. Dōterra: This Company offers therapeutic grade essential oils. Likewise, all the products they use are carefully obtained and distilled from the different plants harvested by an expert group of growers to guarantee their quality and effectiveness. This brand is characterized by using high quality protocols.
2. Young Living: This is one of the most recognized companies because it has led to the essential oils industry for more than 25 years. The company guarantees quality products because all the oils are made with their own farms.
3. Rocky Mountain Oils: This Company is characterized by its high commitment to make high quality products, which are backed by a 100 percent satisfaction with the code 100GSOQ, also has one of the highest ratings in purity test.
On the other hand, when we talk about essential oils we can give assurance that the best ones are the organic type (more than the simple oils), due to the different benefits that guarantee to the health. That's why we leave you some points that you should know about the best organic essential oils.
1. Certificates are always found
2. Some agencies that are responsible for checking organic oils are Ecocert Ico, Cosmos Organic and USDA organic
3. These should be distilled by the company or deal with organic distillers of recognized reputation
4. Must meet the test of the quality and purity methods of the essential oil