Services
The Daas providers are present to give all hosted desktop for the applications and emails that can be securely sent across the web. This is a very easy to buy service and can be managed without much effort. Moreover, there is no additional software needed to maintain it by the IT department of the company. The partner of the cloudzen is entitled to all the hosted desktops and make answer to the questions asked by the employees. The employee gets to download an app through which they can easily access the desktop. In the addition, the daas service allows the employee to log in from any device and access the desktop with all data and application.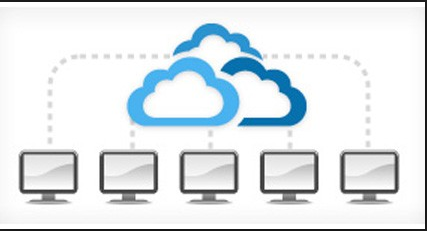 The service providers under the CloudZen take up the responsibility of anti-virus, backups, cloud desktop modification and disaster recoveries. Also, there is an option to remove or add any user in the daas service. This is different from the other expensive software's and hardware's which may work fully. The service of the daas is provided through different ways like by datacenter, private or public cloud. This enables to get less bothered about getting the daas service. Hence, users can choose the best way to get their service. Moreover, the end to end hosted service in the business has been embraced by the CloudZen which makes it perfect for the user of today's world.
By using this service the user gets to experience the secure mobile device management and secure file sharing and syncing. In the present world, the mobile technologies are growing with good innovations, rendering the business to make a structure that follows the method to bring your own device (BYOD). Moreover, the high user mobility makes the desktop as a service initiative to create new opportunities for the service providers as partners of CloudZen. The engineers are able to easily deploy the daas service and manage it at cloud levels and deliver the high user density with outstanding performance.